We offer an extensive range of innovative and engaging resources, ideas and expert advice. Often stationery can be an afterthought, but when you're out of pencils or paper, someone will let you know.
All of your educational resources are in one place with XL Office Solutions. Whether you're looking for inspirational resources for the curriculum or everyday essentials, we have everything you could possibly need.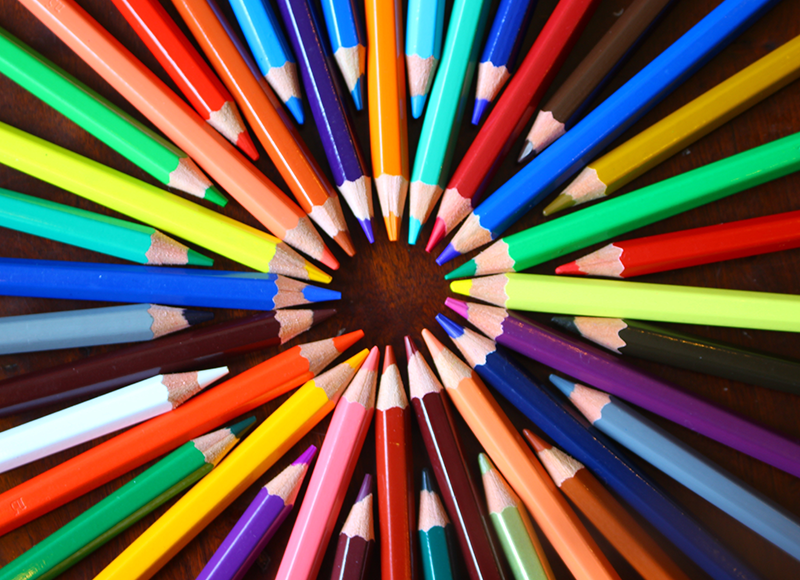 FURNITURE
Even though we've moved into a digital world, there is still a high demand for writing gear.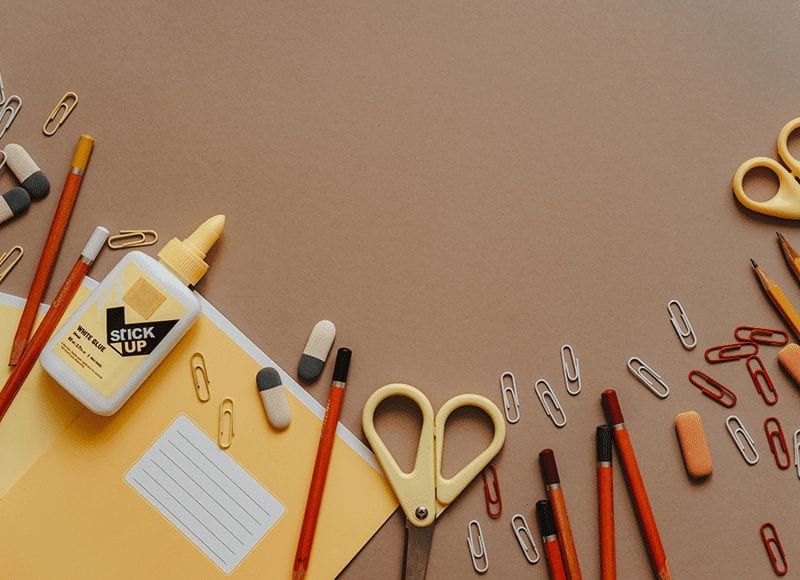 SUBJECT SUPPLIES
All of your desktop accessories in one place, from staples to drawer sets.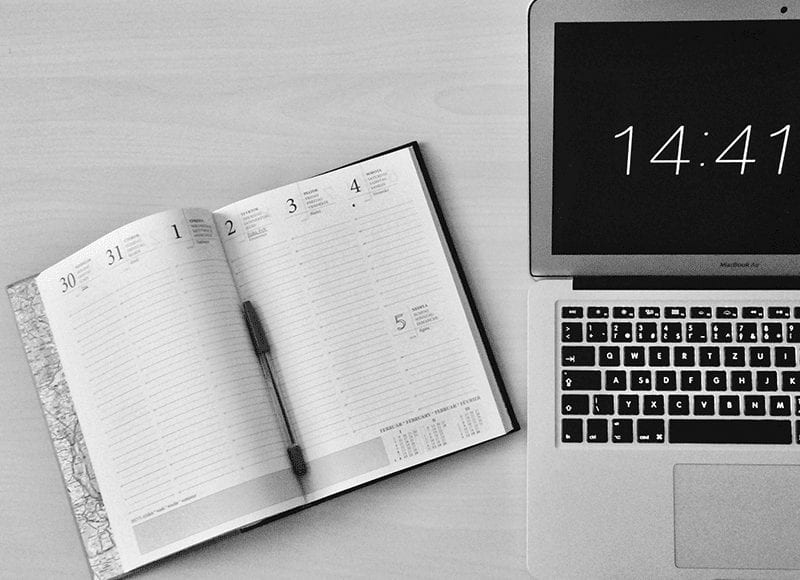 DIARIES
Diaries, planners and calendars are still sought after products even in the age of technology.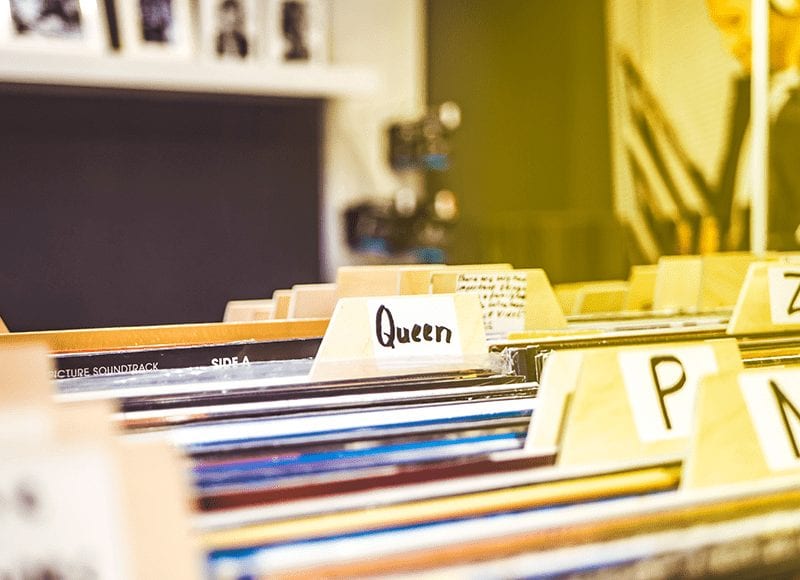 FILING SOLUTIONS
Keep all your written materials organised with our range of filing solutions.
DISPLAYS
Keep everything where you need it in the office with our range of storage solutions.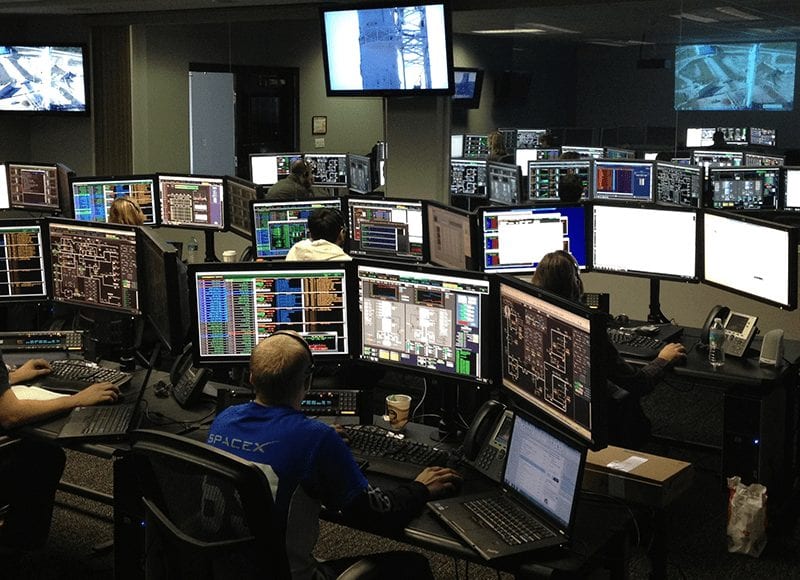 TECHNOLOGY
Envelopes, labels and packaging supplies that are suitable for everyone.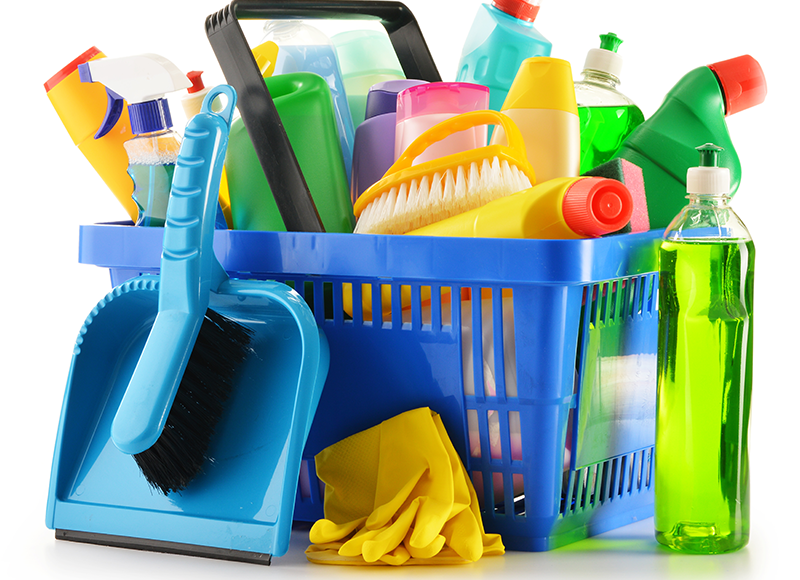 JANITORIAL
Keep the building clean, safe and stocked up on supplies with our cleaning facilities.
In choosing us you're choosing a name you can trust and a service you can rely on

We offer a range of services to make sure that we cover every aspect of businesses, from office supplies to marketing materials.
Have a browse through the different services and products we offer. No matter what you're looking for, we will be able to find the solution.
Don't Miss Out
Make sure you're the first to hear about any new products, our latest campaigns and our special promotions and offers by signing up to our mailing list.
Follow our socials for daily content and updates on our business solutions and supplies and how we can save you time and money.