Digital printed Billboard Posters are perfect for outdoor weather conditions, offering a durable solution.
We specialise in wide format printing, making us the ideal choice for printing your billboard.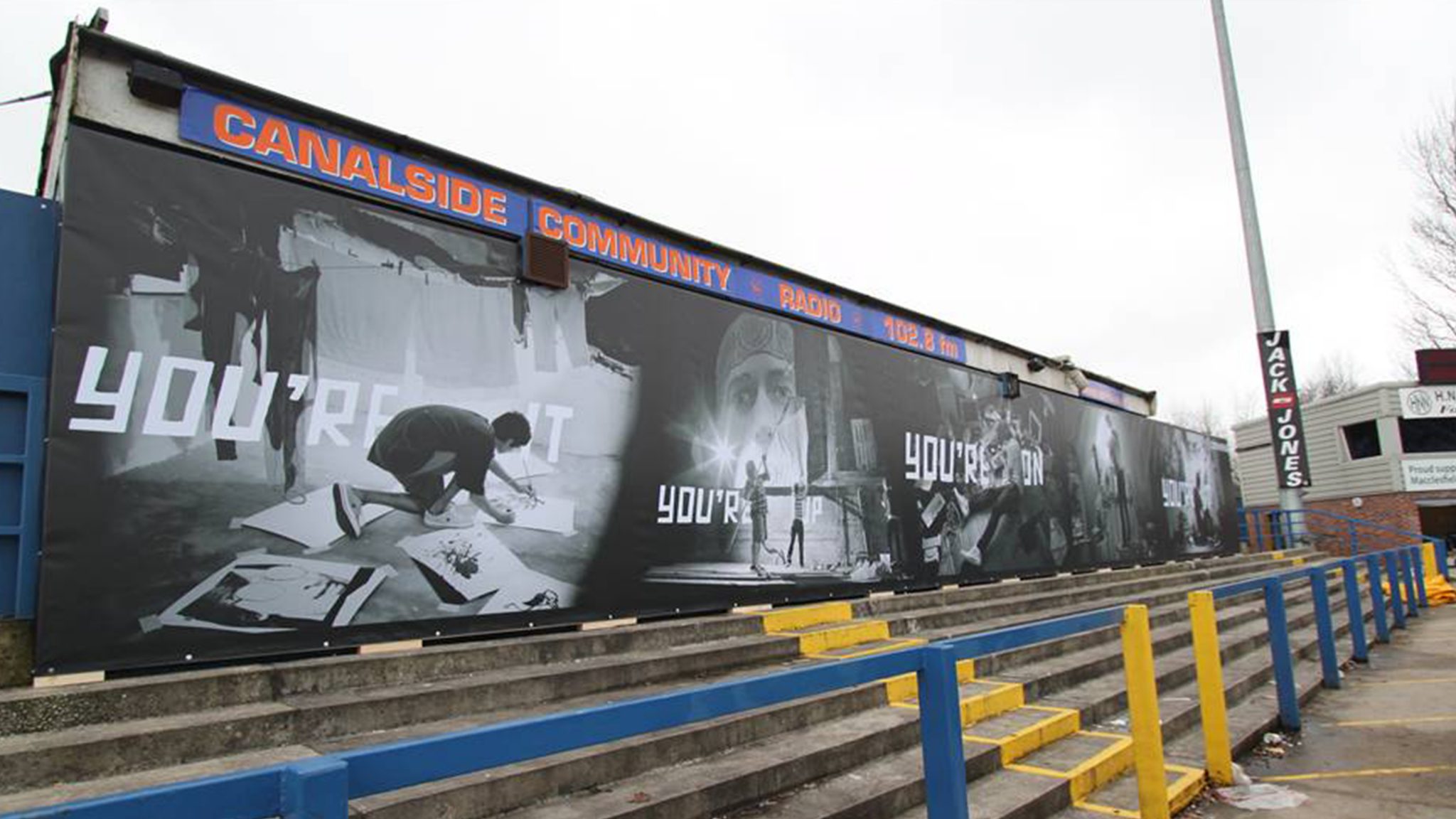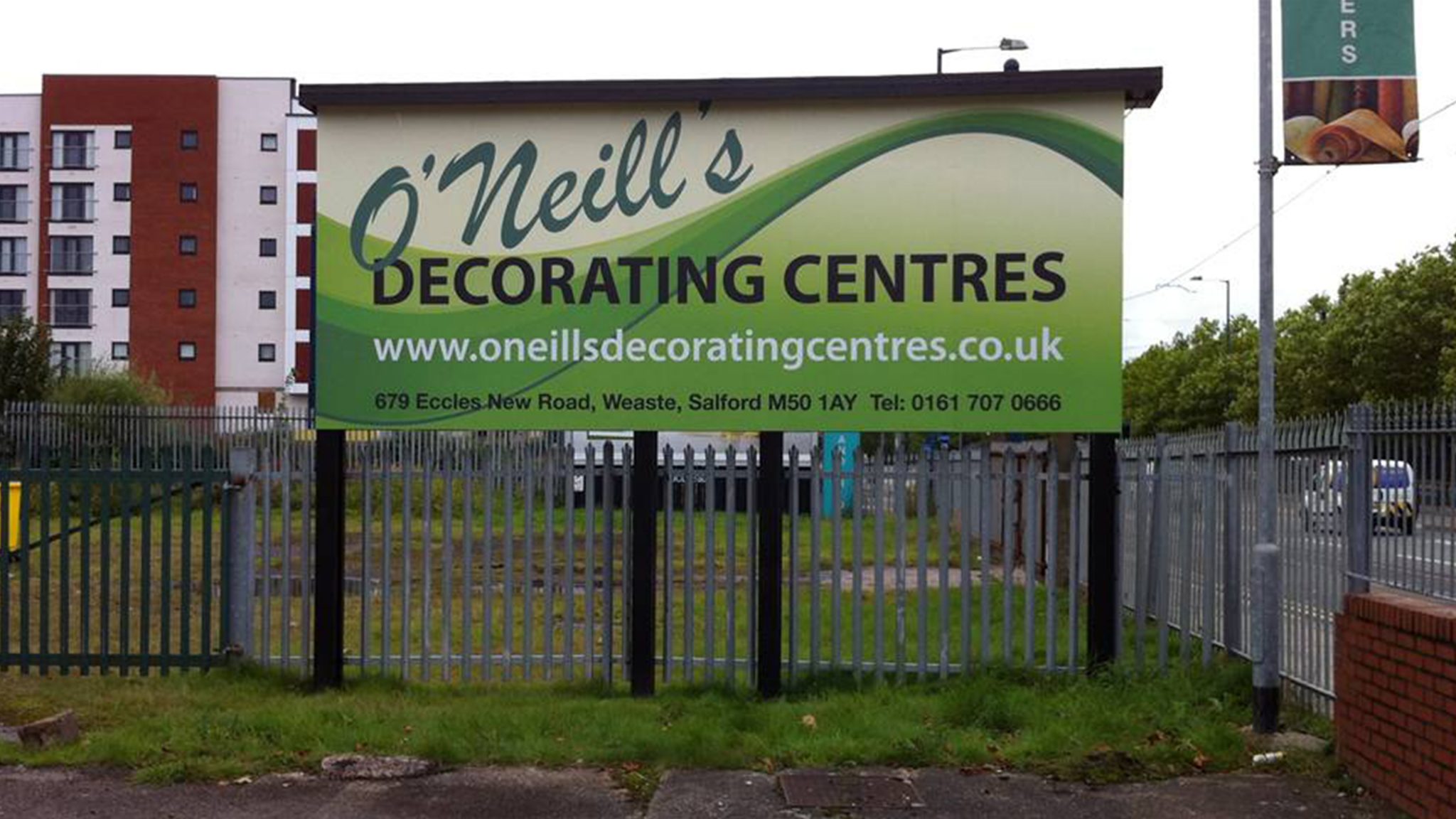 We offer a range of services to make sure that we cover every aspect of businesses, from office supplies to marketing materials.
Have a browse through the different services and products we offer. No matter what you're looking for, we will be able to find the solution.