Display important information around your site or building with our bespoke foamex panels.
Our economically priced foamex boards are lightweight, durable, compatible with all weather types, making them ideal for your marketing and promotional needs. Customised printed foamex products are available in various colours, sheet sizes, grades and finish options.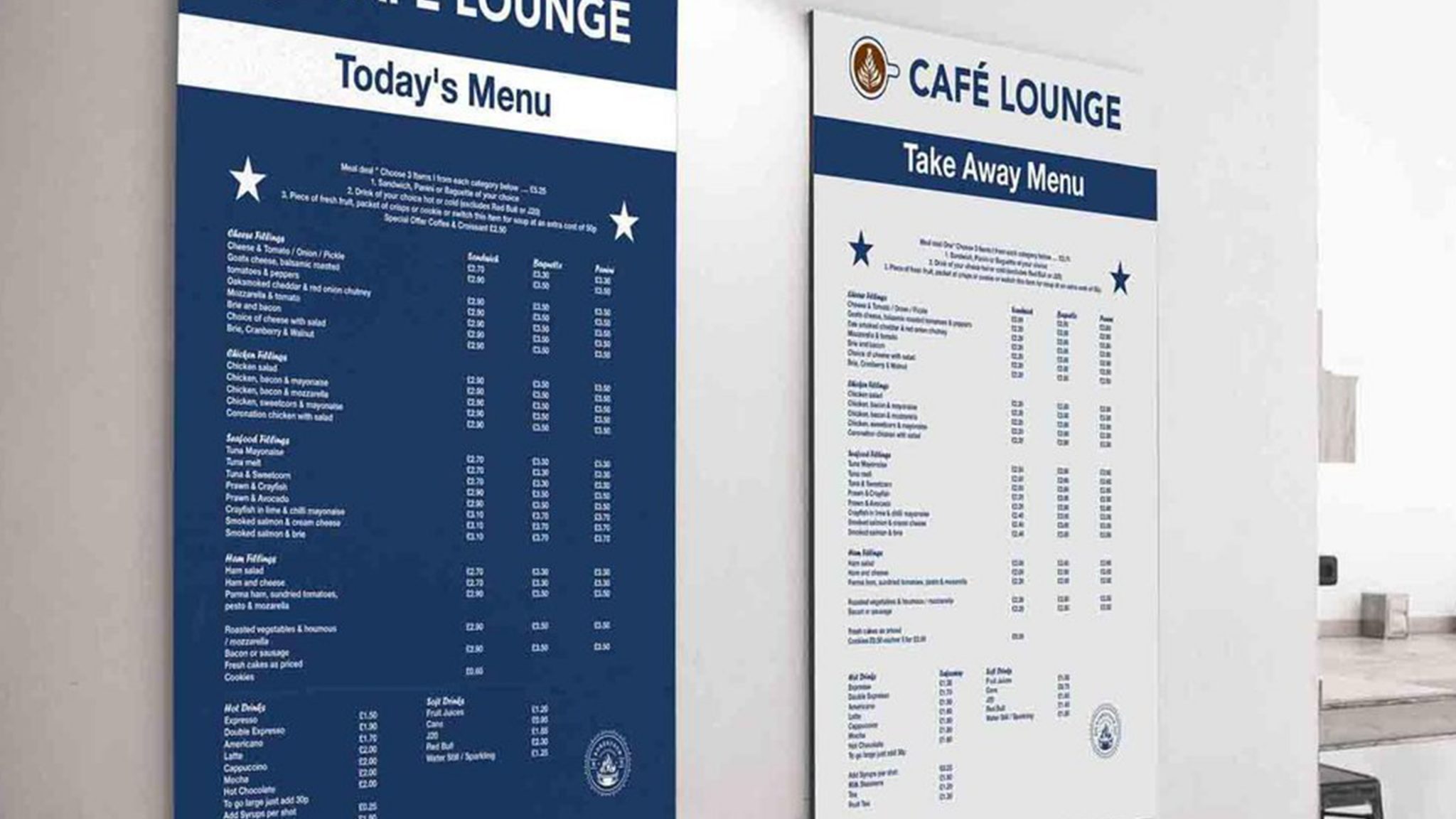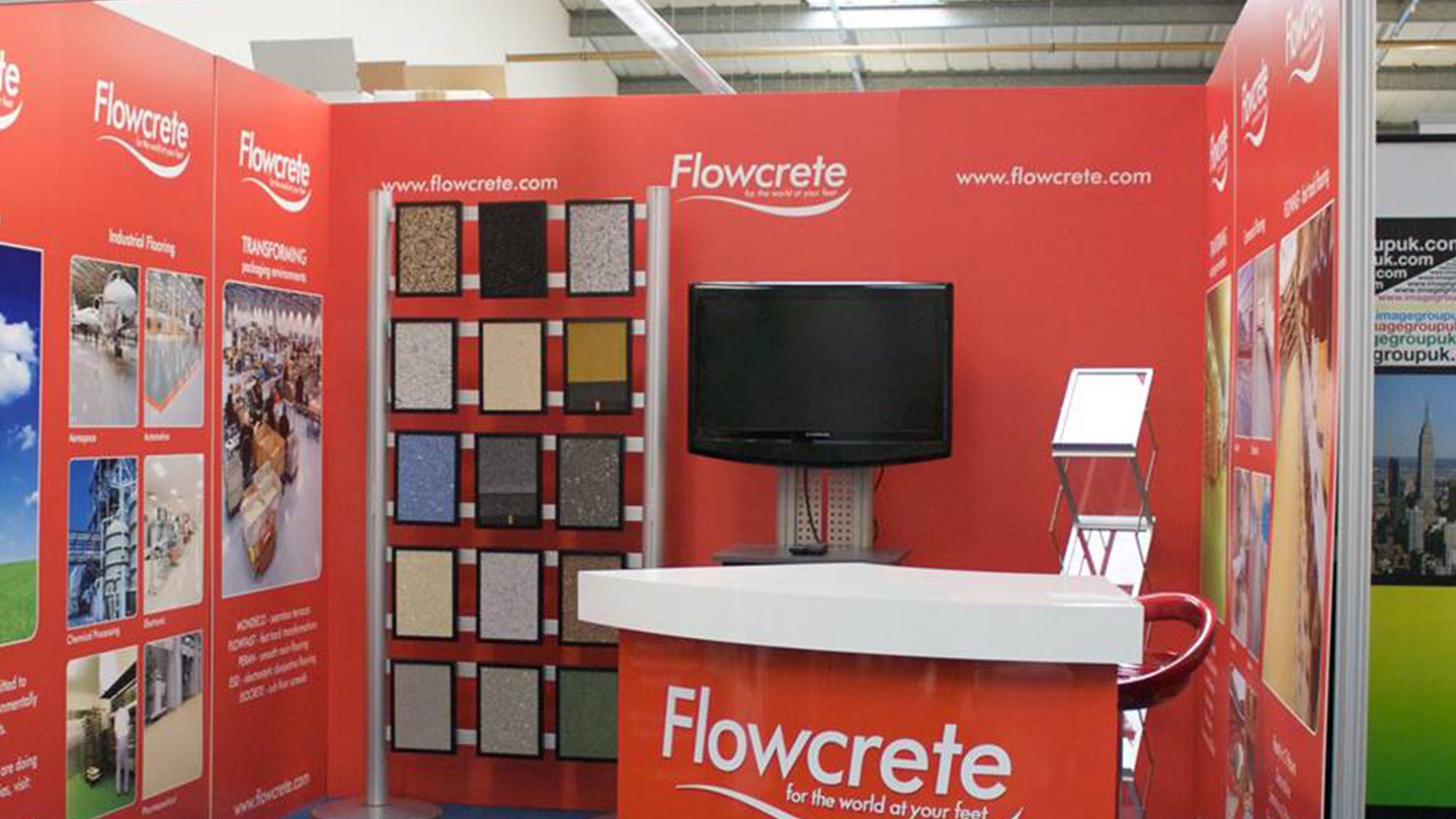 We offer a range of services to make sure that we cover every aspect of businesses, from office supplies to marketing materials.
Have a browse through the different services and products we offer. No matter what you're looking for, we will be able to find the solution.