Shell schemes are a great internal modular solution using rigid or roll up panels. We offer a comprehensive range from supply only of wide format, high quality graphic panels right through to a one off fee for full service including design, print, manufacture, transport and installation to site.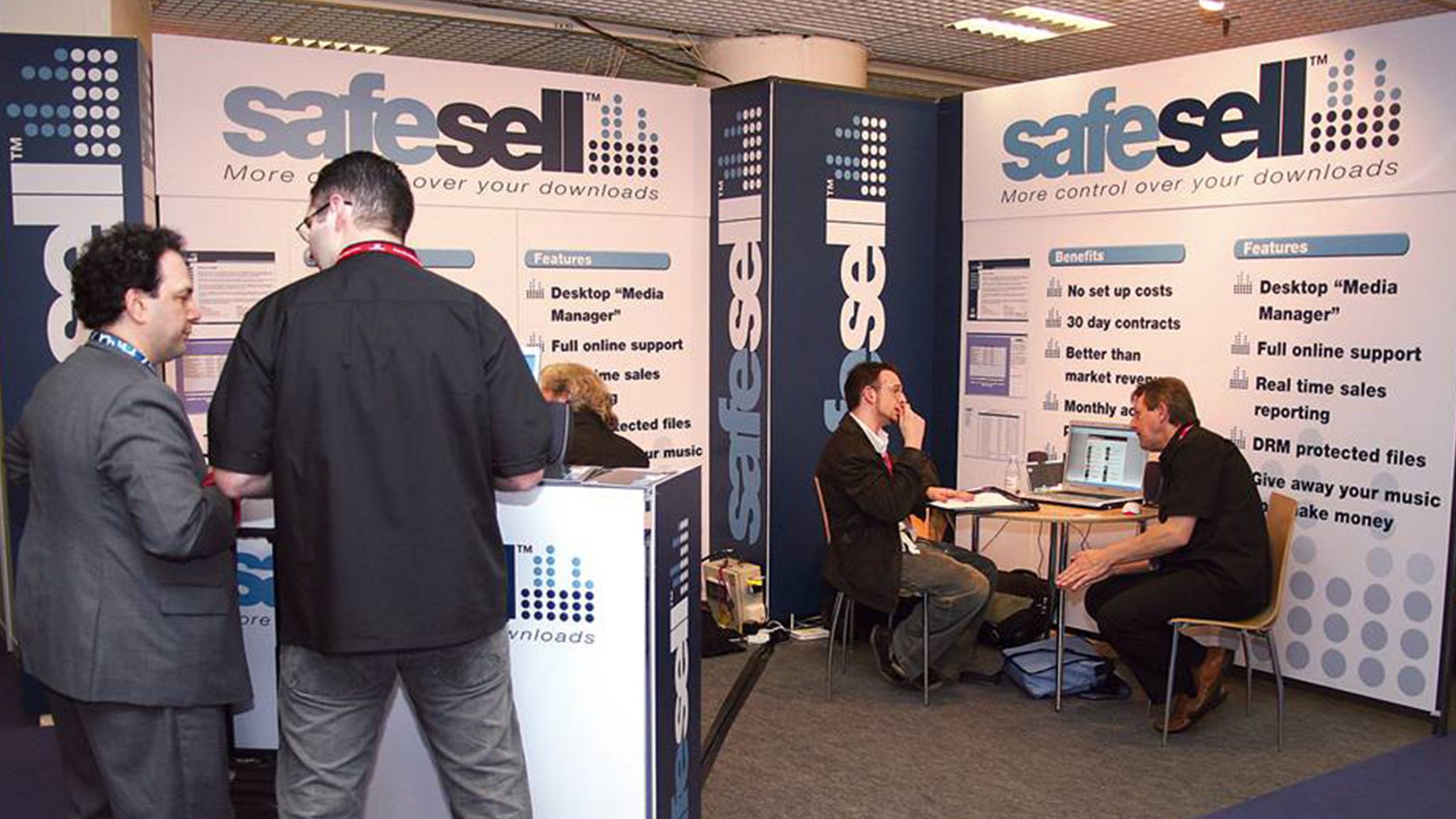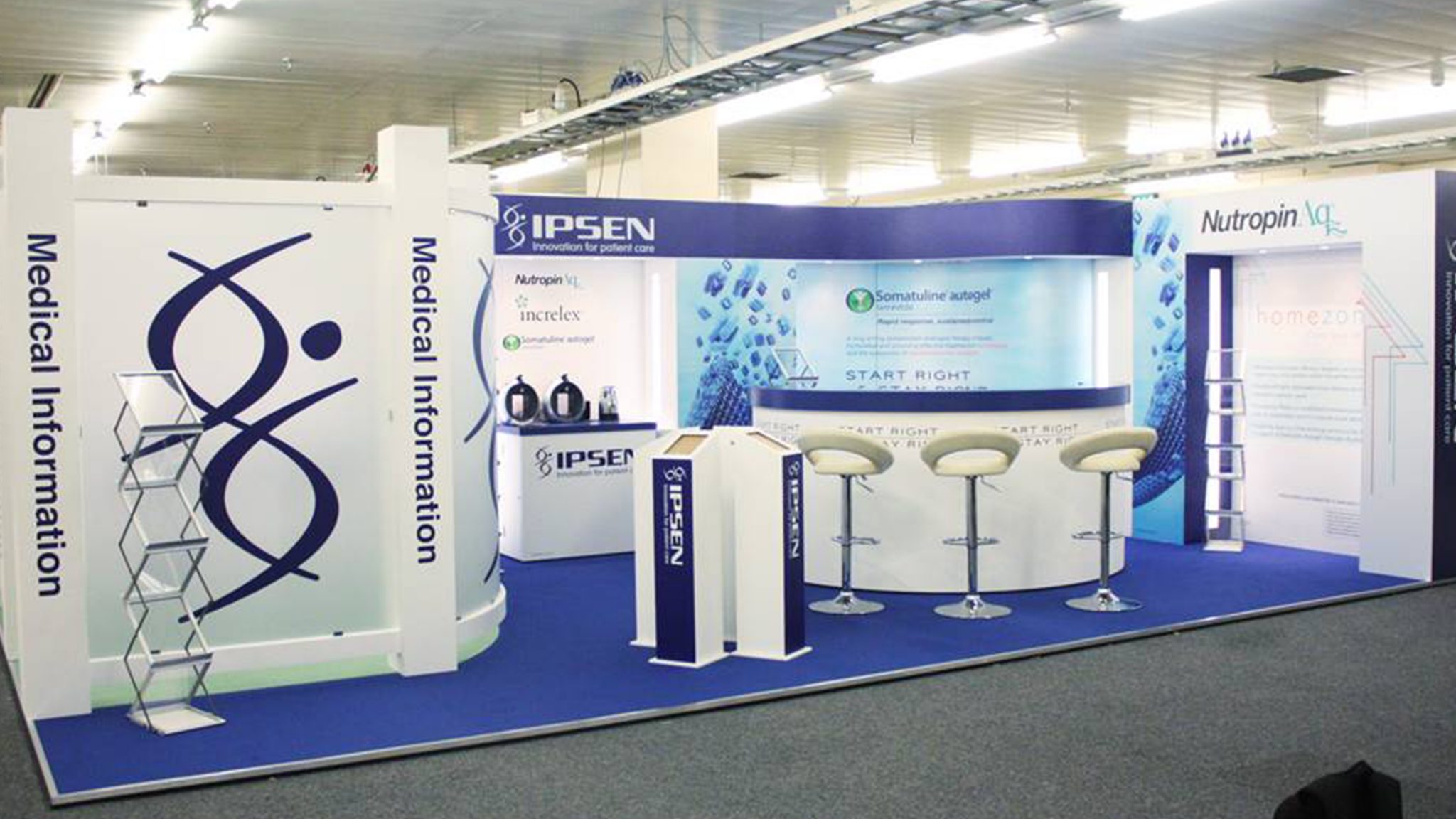 We offer a range of services to make sure that we cover every aspect of businesses, from office supplies to marketing materials.
Have a browse through the different services and products we offer. No matter what you're looking for, we will be able to find the solution.
Don't Miss Out
Make sure you're the first to hear about any new products, our latest campaigns and our special promotions and offers by signing up to our mailing list.
Follow our socials for daily content and updates on our business solutions and supplies and how we can save you time and money.