Multi-national technology service provider, Telent used the innovative Adapt II Bench Desk System to help create their new vibrant workplace environment in Chorley, Lancashire.
Telent provide technology and network services to many of the UK and Ireland's largest and most mission-critical operational systems. From public safety to defence, transport to service provider – when it matters most, they deliver.
The central point to any workspace is the desk, and choosing the right desk is important to ensure the user is not only comfortable but that their needs are met with ease. Telent opted for the modern Adapt II bench desk system as standard furniture in their offices as it provided the functionality and modern feel that they were searching for, whilst meeting their demanding budget.
Telent are delighted with their new workspace. From initial concepts through to completion and beyond, our highly experienced team delivered a professional and accurate working environment that fully supported Telent's needs as a fast growing business which reflected their open company culture.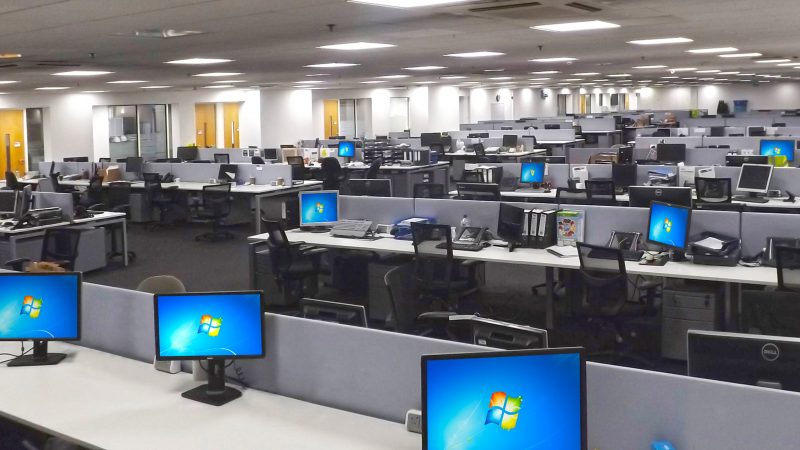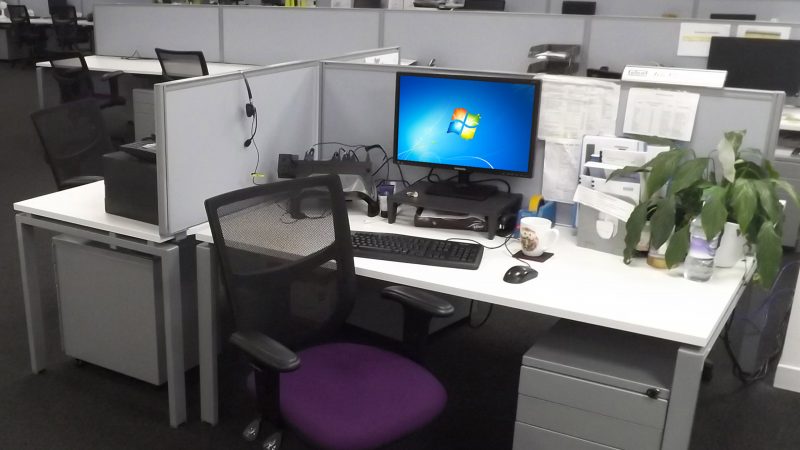 Our fit outs are carefully planned & designed for your team
Step 1: Understanding
We come down to your office to completely understand your business, your values, your staff and your needs to completely understand what you want to achieve from a fit out.
This will entail multiple conversations and meetings, we'll keep going until we get the full picture.
Step 2: Converting
We convert everything we've learned from our conversations and meetings into a bespoke design that represents your business, values and ambitions whilst fitting within your budget, using industry insights, trends and your unique requirements.
Step 3: Managing
We manage every process along the way to ensure you get the best service and result. We'll make sure that you transition smoothly into your new workspace and deal with any issues encountered along the way.
Your office interior is not something you should buy off the peg
We offer a range of services to make sure that we cover every aspect of businesses, from office supplies to marketing materials.
Have a browse through the different services and products we offer. No matter what you're looking for, we will be able to find the solution.